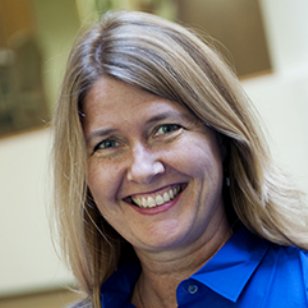 Email:

Phone:

(812) 856-0331

Location:

Baier Hall 259
Secretary Contact:

Name:

Addison Mummert

Phone:

(812) 855-6238

Email:
Education
University of Utah B.A. 1987
University of Utah M.A. 1996
Chicago-Kent College of Law J.D. 2010
Biography
Professor Goodwin's research and teaching interests focus on legal writing, discourse analysis, and cultural heritage law. Before law school, she was a lecturer of English as a foreign language at universities in the United States and abroad. Professor Goodwin has a graduate degree in Linguistics, and she has completed PhD coursework in applied linguistics.
As part of a USAID-funded and IU-directed program, Professor Goodwin spent two years in the Republic of Macedonia, helping to establish a new tri-lingual university. She founded and administered the language center, trained English teachers, and taught English language courses. While in law school, Professor Goodwin was a semifinalist in the inaugural National Cultural Heritage Law Moot Court Competition and was a student editor on the Seventh Circuit Review. She also completed internships at the EEOC, Chicago, and the Law Offices of Chicago-Kent, practicing employment discrimination and civil rights litigation.
Goodwin was appointed director of graduate legal studies in 2016 and is responsible for curriculum development, recruiting, and academic advising for the Law School's graduate studies programs.
Selected Works
A Disability by Any Other Name Is Still a Disability: Log Cabin, the Disability Spectrum, and the ADA(AA), 4 SEVENTH CIRCUIT REVIEW 253 (2009). [Journal Website]
FINDING THE PERFECT WORDS: WRITING THANK-YOU NOTES (with David Macfarlane). New York: Sterling Publishers, 1999.
Operation: Language (with Marti Dechesne, et al.) 2 AMERICAN LANGUAGE REVIEW 39 (1998).