The Leonard D. Fromm Office for Student Affairs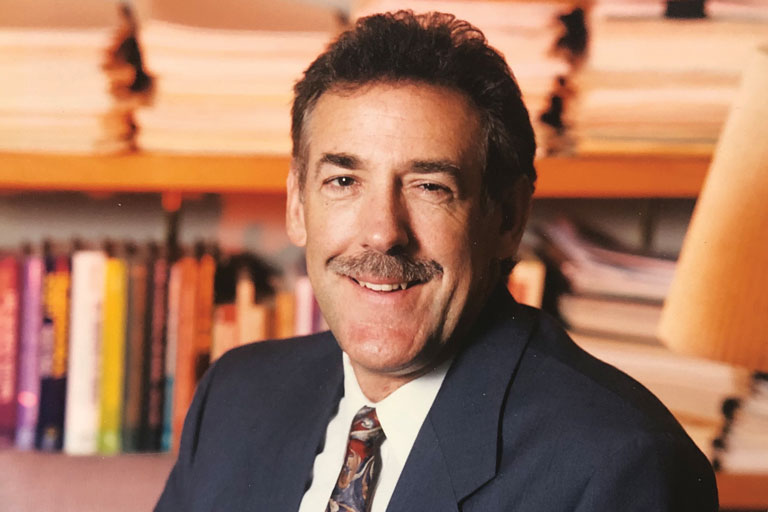 Leonard D. Fromm was associate dean for students and alumni affairs. For 30+ years, he made an indelible impression on more than 60% of the school's alumni.
We're here to help
Whether you're planning your course schedule, looking for ways to strike a balance between work and wellness, or just want some advice, the Leonard D. Fromm Office of Student Affairs is here to help. We are open for Zoom meetings anytime during the pandemic, and we will resume in-person meetings as soon as health and safety conditions permit.