35th Annual


Rapheal M. Prevot, Jr. Barristers' Ball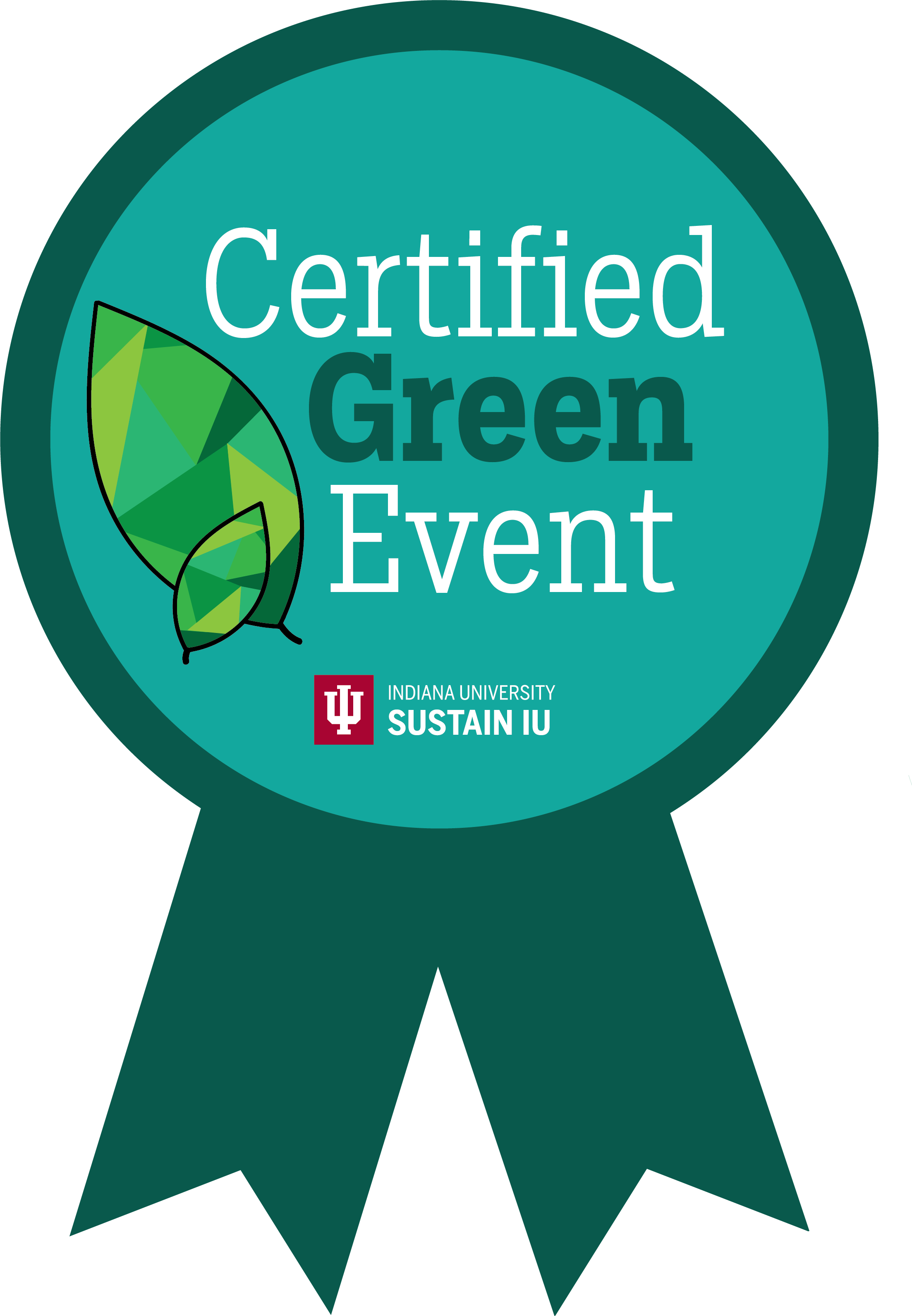 Saturday, April 1, 2023, 6:30 - 11 p.m.
Woolery Mill
2250 West Sunstone Drive
Bloomington, Ind.
Questions? Email eventlaw@indiana.edu.
Doors open at 6:30 p.m.; dinner begins at 7 p.m. Arrive at the east entrance. Learn about the venue, getting there, and parking there.