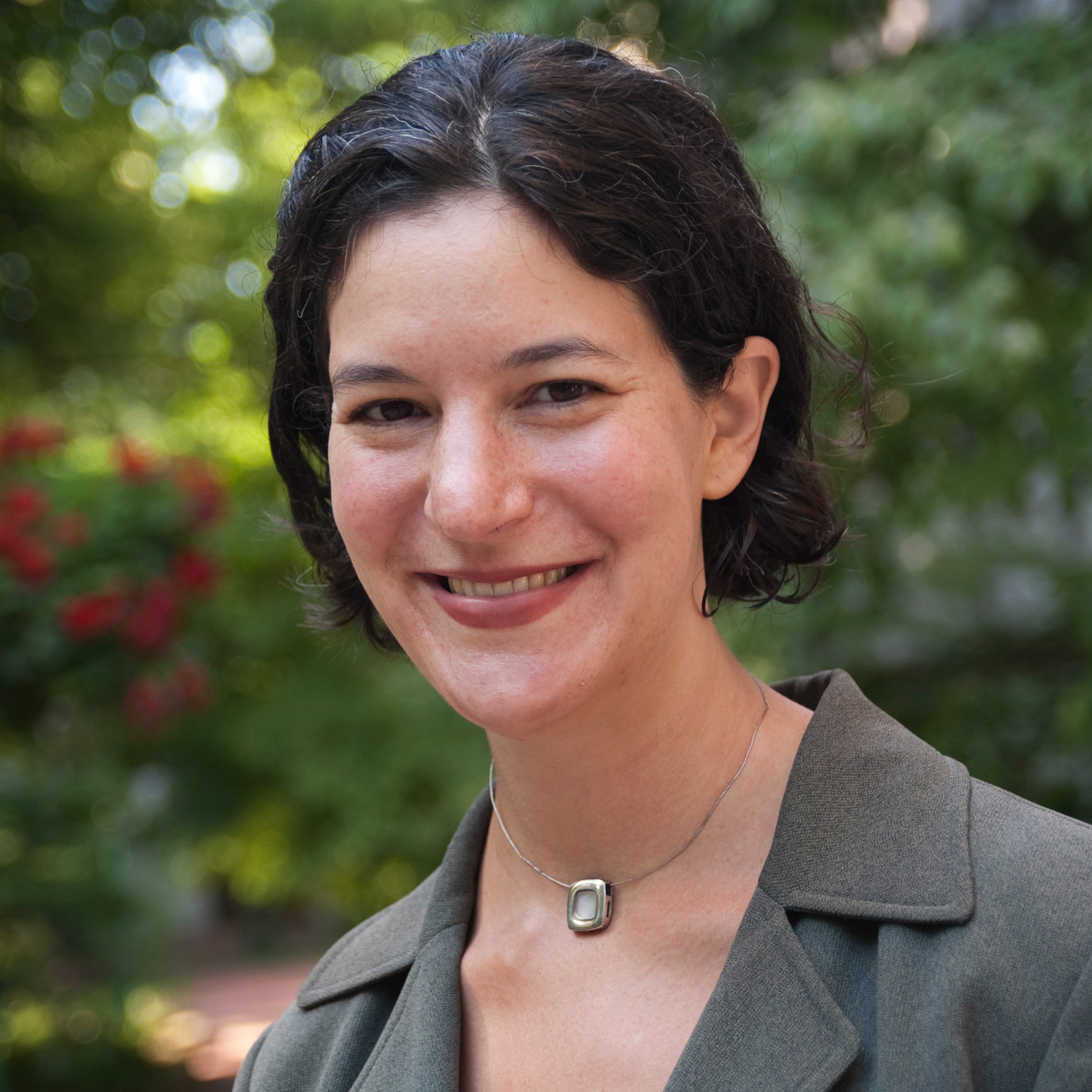 Email:

Phone:

(812) 856-1435

Location:

Baier Hall 346
Secretary Contact:

Name:

Addison Mummert

Phone:

(812) 855-6238

Email:
Education
Yale University B.A. 1994
Yale University J.D. 1999
Biography
Professor Deborah Widiss's research and teaching focuses on employment law, family law, statutory interpretation, and the significance of gender and gender stereotypes in the development of law and government policy. Her work has appeared or is forthcoming in leading journals, including the Boston University Law Review, Michigan Law Review, Minnesota Law Review, Texas Law Review, University of Pennsylvania Law Review, Yale Law Journal Forum, the Comparative Labor Law & Policy Journal, the Journal of Legal Studies, and the Journal of Family Theory and Review. 
Professor Widiss has received several awards and grants for her research. In 2018, she received a Fulbright Senior Scholar grant to study Australia's paid parental leave program as a Visiting Scholar at the University of Melbourne Law School. She has won the Association of American Law Schools Outstanding Scholarly Paper Award, recognizing the best paper submitted by a junior faculty member at an AALS-member law school; two separate Dukeminier Awards, recognizing the best law review article on sexual orientation published in the previous year; and the Feldman Award, recognizing a peer-reviewed journal article that makes a significant social policy contribution related to gender in families. She has also received two Indiana University Trustees' Teaching awards. Professor Widiss has served as Chair of the AALS Employment Discrimination Section and as a member of the executive committee of the AALS Legislation Section.
Professor Widiss has been quoted as an expert on issues relating to employment discrimination, same-sex marriage, and domestic violence by numerous media outlets, including the New York Times, the Chicago Tribune, the Atlanta Journal-Constitution, and the Washington Post. She has published op-eds on The Atlantic's website and Huffington Post. She has also lectured or testified on these subjects to federal and state judges, legislators, attorneys, human resources professionals, and local human rights agencies.
Professor Widiss joined the IU Maurer School of Law faculty in 2009. Before transitioning to academia, Professor Widiss was an attorney at Legal Momentum (formerly NOW Legal Defense and Education Fund), where she was a national expert on the intersection between domestic violence and employment. In this capacity, she drafted federal and state legislation, consulted regularly with employers, and litigated cases on behalf of individual victims of domestic violence. She also authored several amicus briefs in support of marriage rights for same-sex couples. Earlier in her career, Widiss worked for the Campaign for Fiscal Equity on reform of the financing of public schools and for Lawyers Alliance for New York, where she was an Equal Justice Works fellow. She clerked for Judge Allyne R. Ross of the U.S. District Court for the Eastern District of New York. Widiss received a J.D. and a B.A. from Yale University. She was appointed associate dean for research and faculty affairs in 2019.
Selected Works
Op-eds and Blog Entries
Areas of Expertise
Employment discrimination
Family law
Legislation
Women's issues