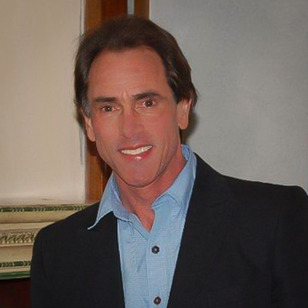 Email:

Phone:

(812) 856-1382

Location:

Wylie Hall 211
Education
Indiana University B.A. 1973
University of Washington M.A., Ph.D.
Biography
Lee Alston served as professor of economics and environmental studies at the University of Colorado at Boulder before his appointment in August 2014 as director of the Vincent and Elinor Ostrom Workshop in Political Theory and Policy Analysis. He served as director until 2021.
At the University of Colorado, he served as director of the Program on Institutions in the Institute of Behavioral Science, a research center within the university graduate school. He also was co-director of the institute's Center on the Governance of Natural Resources and a faculty associate and former director of the Program on Environment and Society. Before joining the faculty at Colorado, Alston was a member of the economics faculty at Williams College and a professor of economics and political science at the University of Illinois.

Alston's research interests over the years have focused on the important roles of institutions, beliefs and contracts in shaping economic and political outcomes in multiple domains. Issues examined include the governance and use of natural resources historically and today; the growth of the U.S. welfare system in the U.S. in the 1960s; and the historical trajectory of Brazil from 1964 to present. In a forthcoming book, Alston argues that since 1994, Brazil has been on a virtuous path. The author or co-author of seven books and more than 70 articles, he has been a research associate at the National Bureau for Economic Research since 1995 and is a former president of the International Society for the New Institutional Economics.