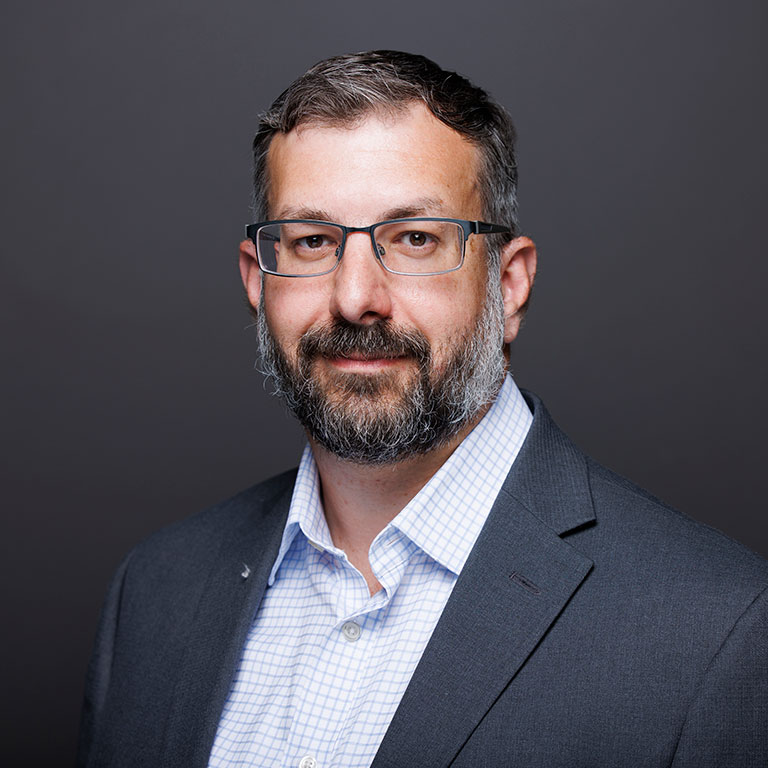 Email:

Phone:

(812) 856-2987

Location:

Baier Hall 326
Secretary Contact:

Name:

Molly Hayes

Phone:

812-855-8204

Email:
Education
Amherst College BA 2002
New York University JD 2009
New York University PhD 2014
Biography
Nicholas Almendares joined the Maurer School of Law faculty in 2020 from the University of Virginia School of Law, where he was program director of the Karsh Center for Law and Democracy. He has taught at the Seton Hall University School of Law and Tulane University Law School and clerked for the Honorable Janis Graham Jack in the Southern District of Texas. His research focuses on accountability and democracy across areas of law, such as class actions, separation of powers, collective responsibility, and campaign financing. His work takes an interdisciplinary approach, often drawing upon economics, social science, and philosophy.
Almendares received his law degree from New York University School of Law, where he was a Dwight D. Opperman Scholar and organized the symposium "Tort Law in the Shadow of Preemption." He also earned his PhD in politics from New York University, with specialties in political economy and political theory. He has presented at workshops both in the United States and abroad; in addition to law reviews, his work appears in philosophy and political science journals.
Selected Works
Committing to Agency Independence, 76 VAND. L. REV. EN BANC 1 (2023)
The Undemocratic Class Action, WASH. U. L. REV. (forthcoming 2023)
Foreseeability, Causation, and Guilt in COLLECTIVE ACTION, PHILOSOPHY AND LAW (Chiara Valentinin and Terese Marques, eds., Routledge) (2022)
Unmarked Agents, Accountability, and the Anti-Commandeering Doctrine, CAL. L. REV. ONLINE. (2020).
Comments on Executive Rulemaking and Democratic Legitimacy: "Reform" in the US and the UK's Route to Brexit, 94 CHI-KENT L. REV. 569 (2019).
The False Allure of Settlement Pressure, 50 LOY. U. CHI. L.J. 271 (2018).
Beyond Citizens United, 84 FORDHAM L. REV. 2756 (2016) (with Catherine Hafer).
Mixed Motives in the Equilibrium View of Joint Intention, 173 PHIL. STUD. 733 (2016) (with Dimitri Landa).
Increasing Leverage: Judicial Review as a Democracy-Enhancing Institution, 10 Q.J. POL. SCI. 357 (2015) (with Patrick Le Bihan).
Blame-Shifting, Judicial Review, and Public Welfare, 27 J.L. & POL. 239 (2012).
Areas of Expertise
Administrative law
Civil procedure
Class actions
Election law
Law and economics