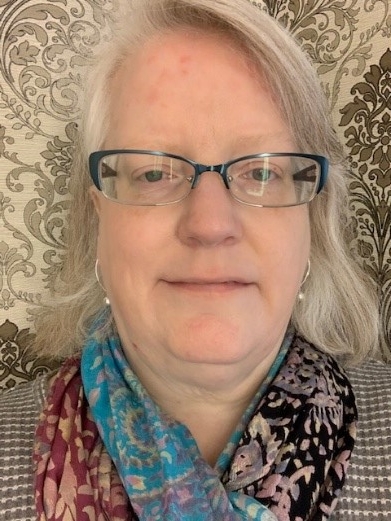 Email:

Phone:

(812) 856-5434

Location:

Baier Hall 254
Biography
Ms. Lara Gose is the coordinator for the Stewart Center on the Global Legal Profession at the Law School. First, she manages grants, develops Center programs, and coordinates Center events. Ms. Gose has also served as co-PI on a series of grants that, to date, have totaled more than $800,000, and that have focused on providing scholarly, pedagogical, and professional development training to academics, clinicians, practitioners, and judges in Russia.  Second, through the Center's close relationship with the Office of Graduate and Legal Studies, she works with students in the graduate and exchange programs in the areas of professional development and career counseling, and she manages the Stewart Fellows Global Internship Program for JD students, including developing and maintaining internship sites, interviewing applicants, providing orientation and re-entry programming, and troubleshooting during the internships.

Additionally, Ms. Gose administers the Learning and Working (LAW) LL.M. Program, which provides experiential opportunities for graduate and exchange students. She teaches in the LAW externship course, and she has given numerous professional development presentations across the globe – including in places such as the Czech Republic, India, Mexico, and Russia. 

Ms. Gose holds a B.A. in English Literature and Russian from James Madison University, an M.A. in Slavic Languages and Literatures from The University of Virginia, and another M.A. in Comparative Literature from Indiana University-Bloomington.  She is fluent in Russian and active in several professional organizations, such as the Association for American Law Schools and NAFSA: Association of International Educators. She is certified to administer the Intercultural Development Inventory® (IDI®).